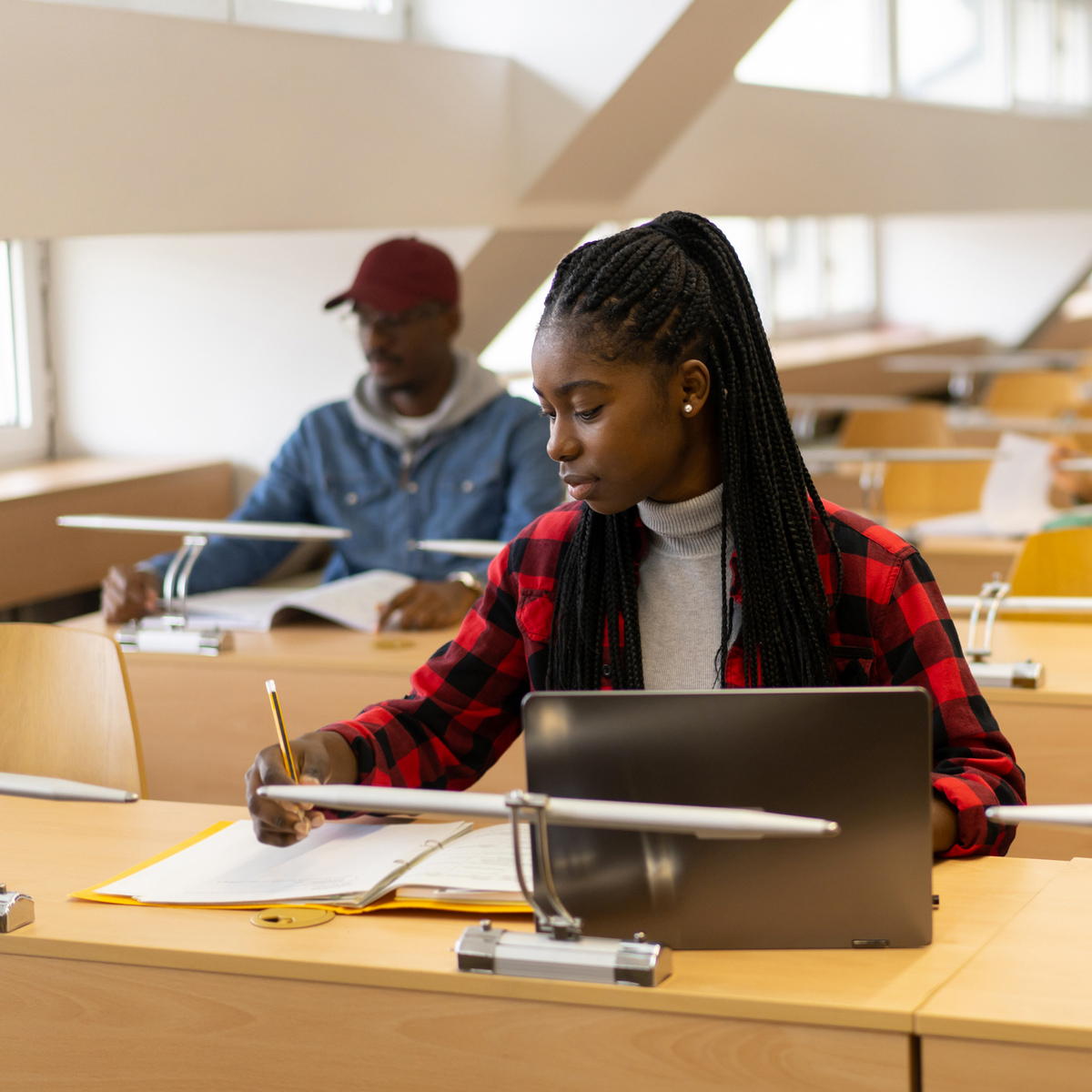 This case study shares a few top takeaways from our research findings on how different racial and ethnic populations (BIPOC) in Virginia perceive the value, opportunities, and barriers of higher education, specifically community colleges.
Three Takeaways:

Your students are online talking about you — in a lot of places. If you are not at the very least listening, you are missing a huge opportunity.

If you want to earn respect – change actions, create communities, and engage with authentic voices.

Student comments affirm challenges connecting counselors and advisors with students in effective, meaningful and prevailing ways. The role of online communication and resources is being overlooked.
Contact us here to learn more.