DIGITAL ETHNOGRAPHY
Feedback is the choice of leading brands when they need unique, actionable insights they can't get elsewhere.
Our HumanFilter research system employs seasoned data scientists to uncover key findings among target audiences that reveal truly actionable insights – the kind of insights that tell marketers why audiences engage in certain behaviors, how they communicate about a brand in different communities and what triggers their buying decisions – all within a competitive context. This research is compiled exclusively through digital channels and without audience engagement, thus preserving the authenticity of the data.
The Power of Digital Ethnography:
Qualitative Data Analysis
Data Driven Operational Intelligence
Specialized Market Reseach
Powered by PhD Analysis
High-level efficiencies from People to Products & Services
No more waiting for unattended surveys
This service is available globally and in all major languages. Feedback clients receive a full research presentation with accompanying appendices that cite the sources for our work, and recommendations based upon our findings. For a baseline study, the entire process takes approximately 4-6 weeks to complete, depending on the research question(s) asked, the number of brands involved and the number of geographies/languages. And Feedback's Data Scientists are hand-picked from the top graduates in Anthropology, Psychology and Sociology – so we never miss that Human connection.
Feedback's combination of powerful technologies, customized data visualization, and PhD-level account management creates a distinct advantage for organizations and their teams: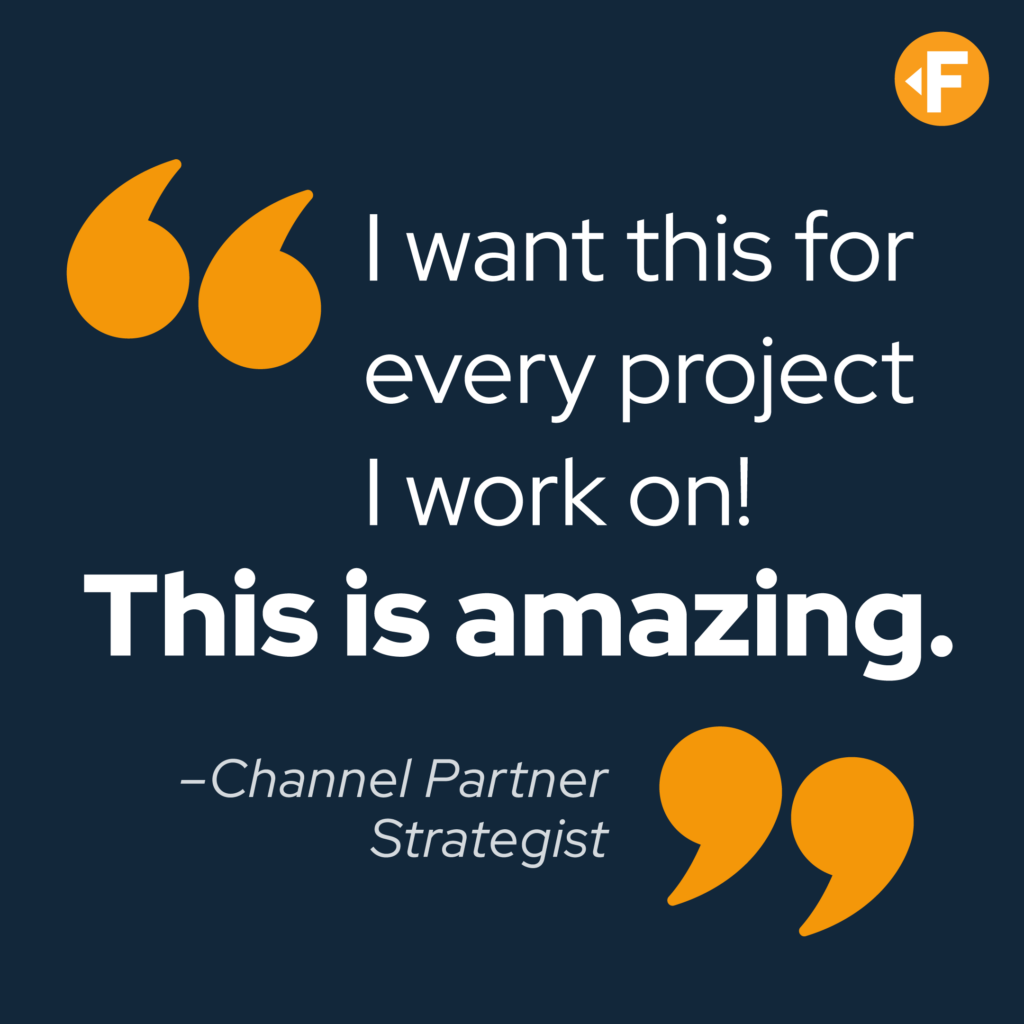 Ready to learn more about how Feedback can help you achieve your goals? Click to schedule a demo with our team.
RAAS
We believe that persistently illuminating, understanding, and advocating for populations will empower decision-makers and improve outcomes.
Feedback's Research as a Service (RaaS) is specifically designed to bring persistent behavioral science to organizational leaders. Think of RaaS as a fractional Chief Behavioral Officer in a box. We have combined the use of powerful technologies, data visualization, and PhD-level account management to create an unfair advantage for leaders at the top. Imagine having a deeper understanding of stakeholders that empowers you to make more impactful decisions quicker than ever before.
We help our clients understand three distinct stakeholder types:
Internal Stakeholders: such as Employees, Potential Recruits, and Internal Vendors/Contractors
External Stakeholders: such as Customers & Potential Customers
Landscape Stakeholders: such as Competitors, External Authorities, and the Community at Large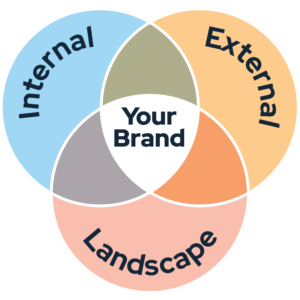 Learn how RaaS transformed CareStarter's technology approach.
Ready to learn more about how Feedback can help you achieve your goals? Click to schedule a demo with our team.
STRATEGY
Working with Feedback means partnering with highly-skilled subject-matter experts (SMEs) and PhD-level researchers and anthropologists– all with passion and dedication to the Feedback mission.
Feedback specializes in developing contextual voice-of-the-consumer research through digital channels to reveal how audiences speak to peers, make decisions, and compare services. We help our clients understand their audiences in ways that solely relying on automated technologies simply cannot.
Using our unique technology to conduct ethnographic research, our hand-trained data scientists (from fields such as psychology, sociology, and anthropology) observe behaviors, identify preferences and channels, develop decision pathways, and analyze findings.
Ready to learn more about how Feedback can help you achieve your goals? Click to schedule a demo with our team.
OTHER CLIENT SERVICES
Since its inception in 2009, Feedback has provided research and strategy services that add firepower to clients' marketing efforts and significantly move the needle for their advertising efforts. If you're interested in learning more about your audiences, reach out and we can customize a research plan and approach that works for you: