From the Desk of the CEO:
We have lost count of how many times in the past year we've had conversations with C-suite leaders who are by their own admission uncertain, frustrated, and guessing as to the changes – sometimes radical changes – they are dealing with in three critical stakeholder groups:
Internal Stakeholders: Employees, Potential Recruits, and Internal Vendors/Contractors

External Stakeholders: Customers and Potential Customers

Landscape Stakeholders: Competitors, External Authorities, and the Community at large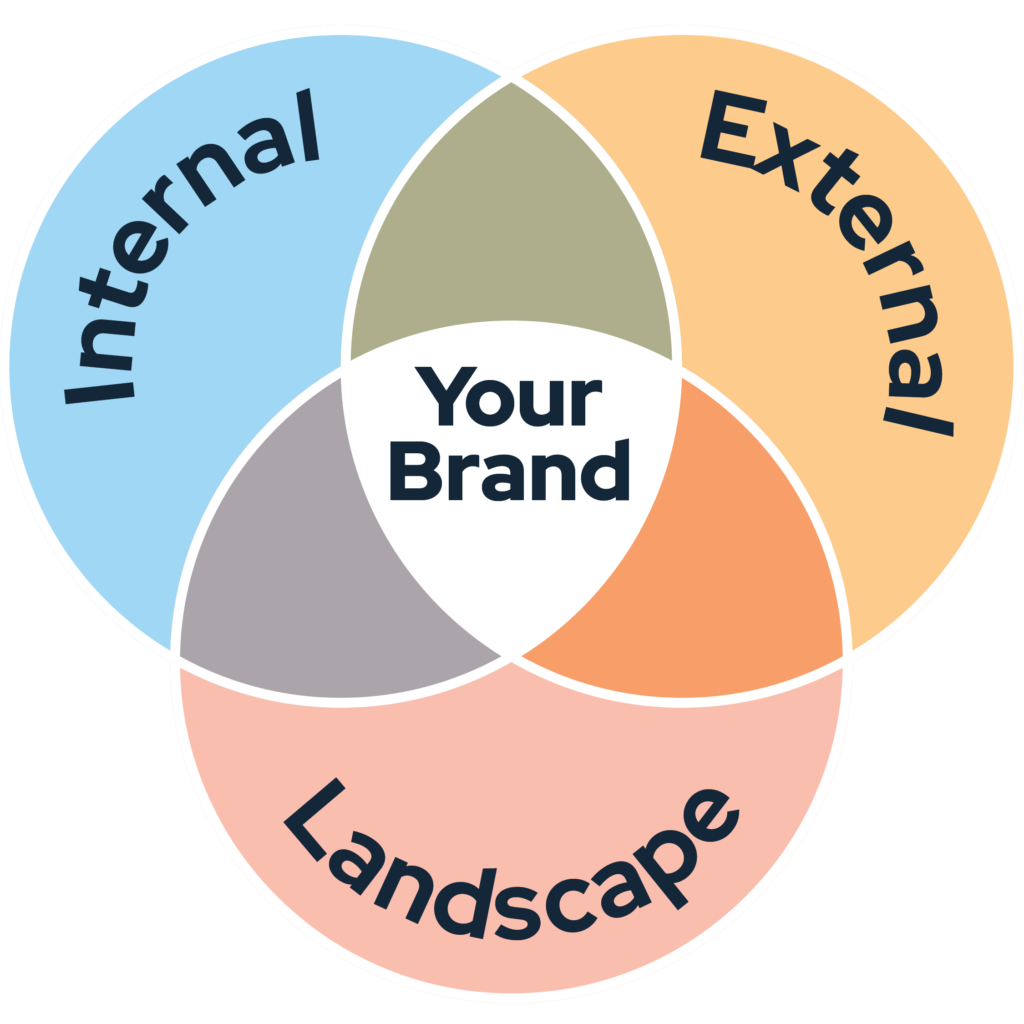 In fact, many leaders describe trying to navigate these stakeholders as a losing game of Whack-A-Mole, putting out one fire only as two others burst into flames. Hope is not a strategy, but many leaders are making decisions, simply hoping they are the right ones. We sympathize as we hear them discuss the challenges that they face on all fronts, as well as the internal questions they are asking themselves: Am I doing the right thing? Is my leadership approach winning fans or creating more unrest? These are hard questions with no easy answers, so you can imagine their skepticism when we ask:
"What if we told you that you could stop guessing about these stakeholder groups?"
"What if we told you that you could know and deeply understand the behavior of these stakeholders and how it has changed over time?"
"What if we told you that you could stop guessing and be empowered with data to know you are headed in the right direction, or how to change course from a decision that is not producing the results you desired?"
It may seem too good to be true, but all of these things can be illuminated by bringing behavioral science into the C-suite. In 2022 Feedback soft-launched an exciting new product specifically designed to bring persistent behavioral science to C-suite leaders: Research as a Service (RaaS).
Think of this as a fractional Chief Behavioral Officer in a box. We have combined the use of powerful technologies, data visualization, and PhD-level account management to create an unfair advantage for leaders at the top. Imagine being able to have a deeper understanding of stakeholders that empowers you to make more impactful decisions quicker than ever before.
Listen to Lamarque Polvado, the CEO of CareStarter (and now Feedback), share his journey using this product in the Federal / DoD space to inform a transformation effort critical to his company's success:
Don't just take our word for it, the recent reactions to our research says it all: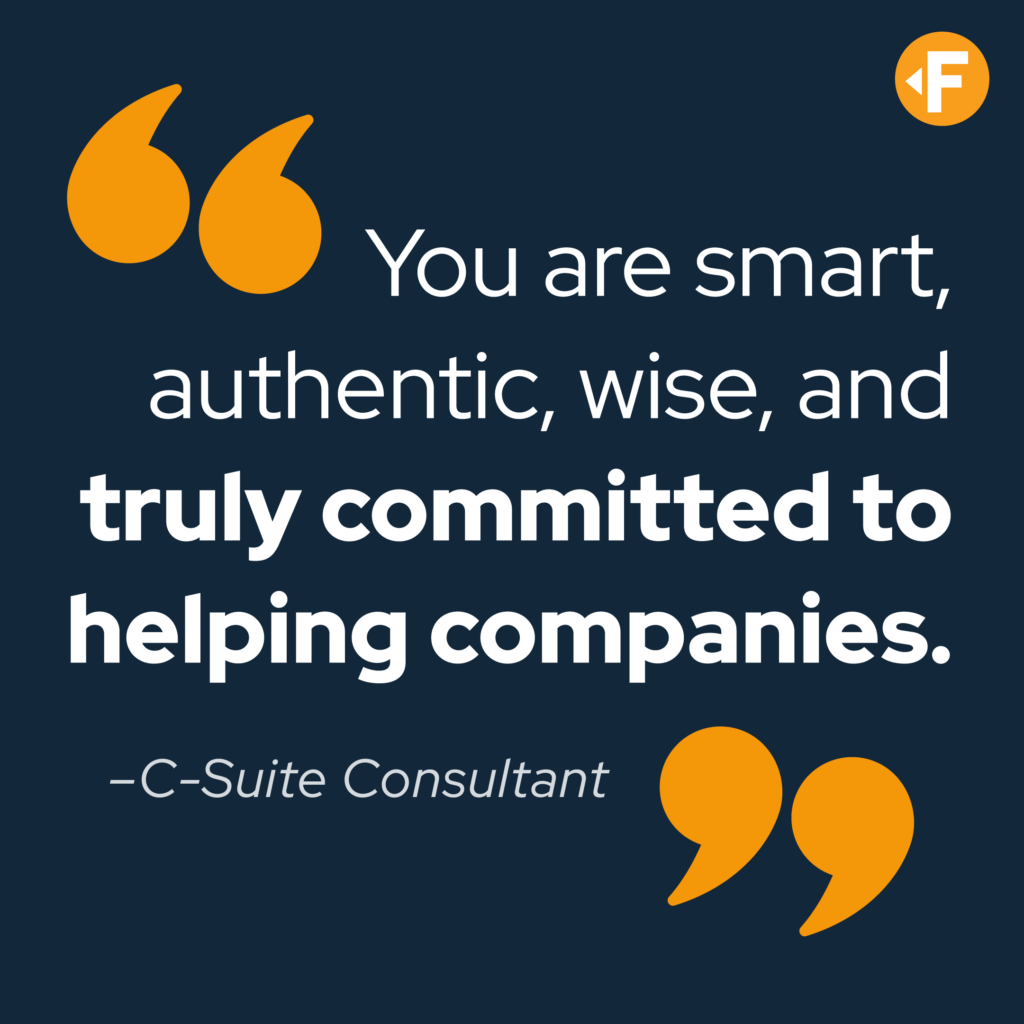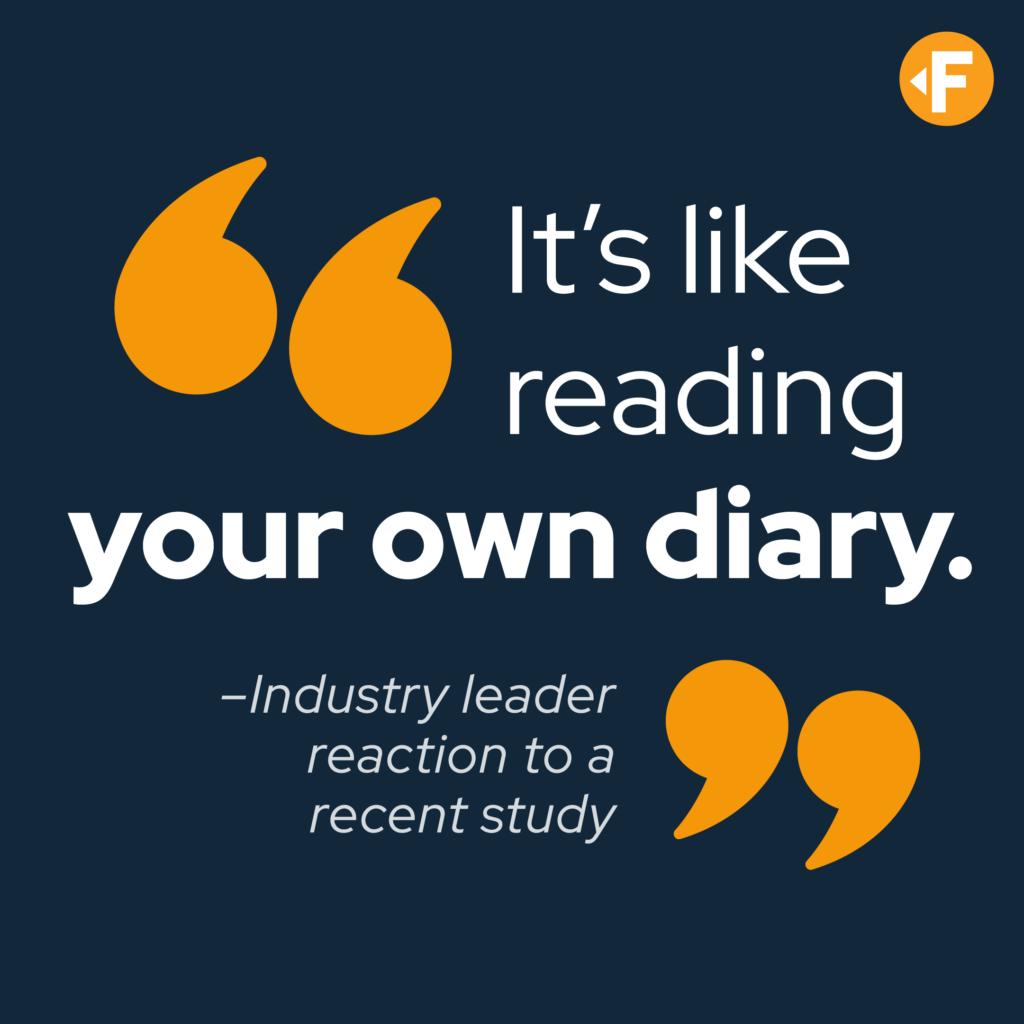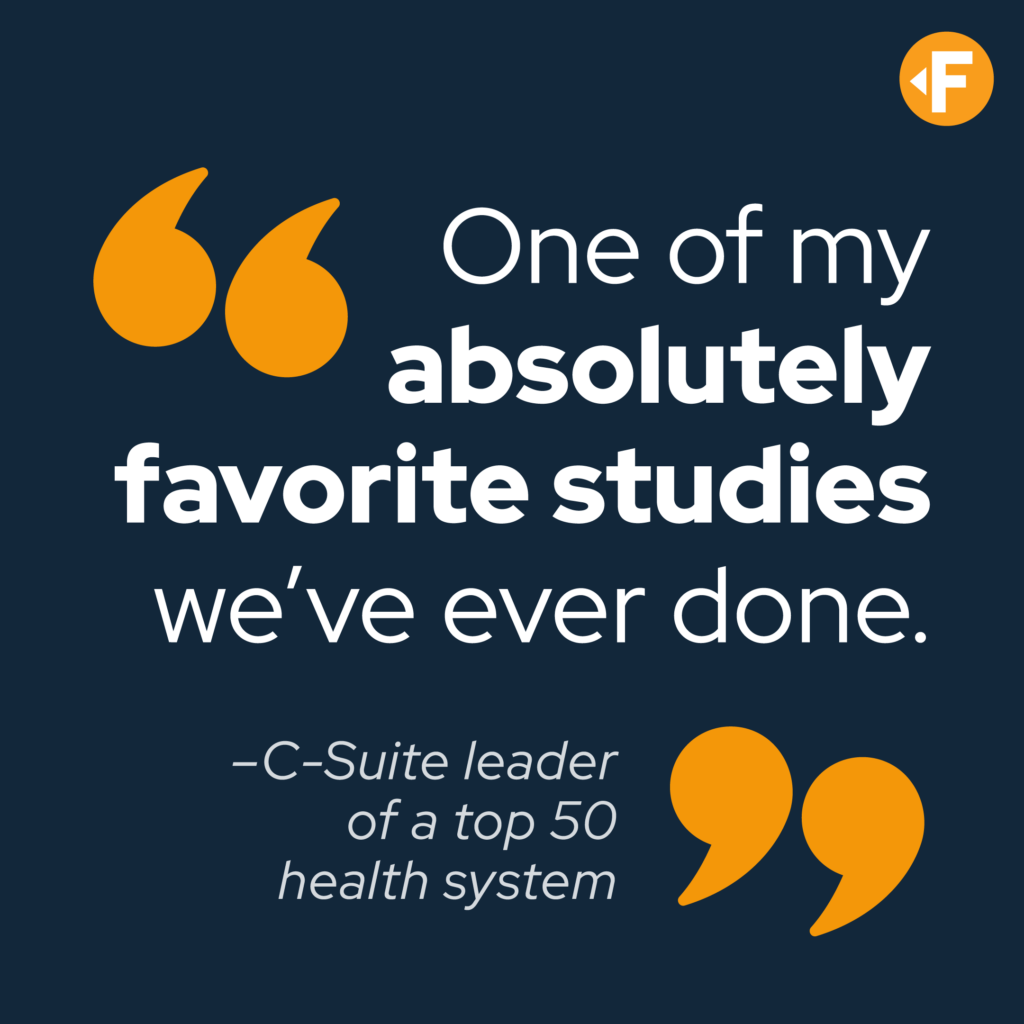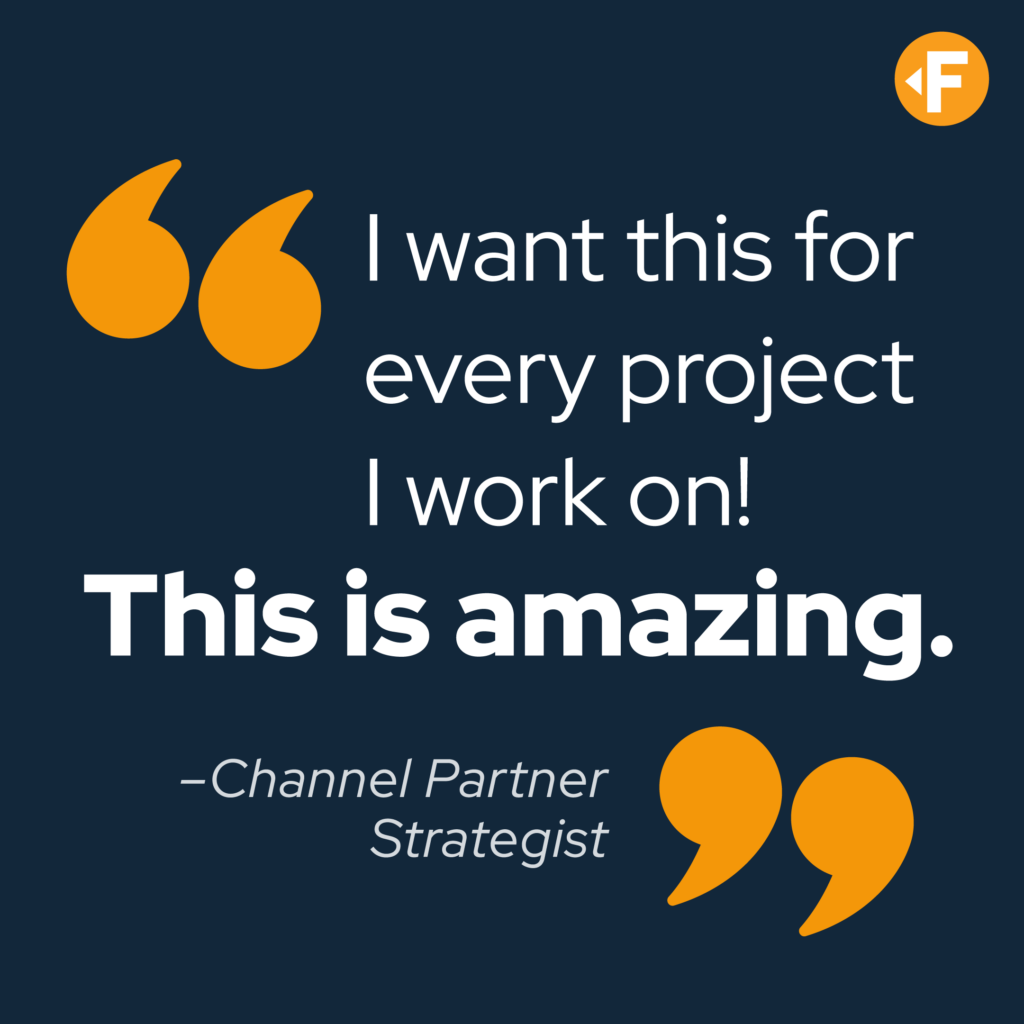 It's time to stop guessing!
Schedule a demo with our team to learn more about how we can help you achieve your goals.