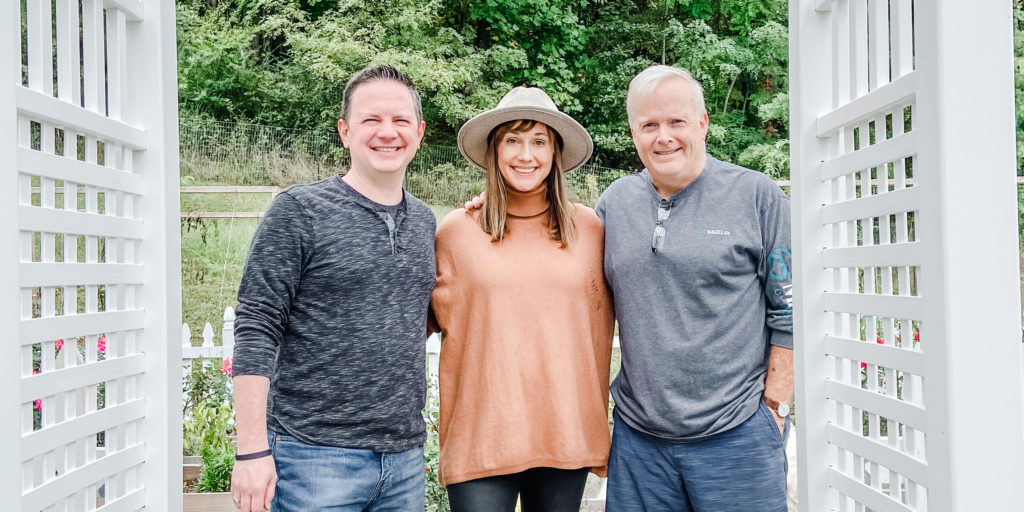 Jeff Thompson, Co-Founder of Feedback LLC, announced this week that he will be stepping down as CEO. Since its inception, Feedback has grown from a small start-up into a leading digital ethnography firm, and has conducted its customized research in over 50 countries.
Mr. Thompson spoke very positively about the future of Feedback. "I'm very proud of what we've built here at Feedback over the last 12 years. We've helped many, many organizations learn more about their customers and market opportunities, including non-profits that use our insights to improve people's lives. That's one of the best things about Feedback. As far as this change, we've been planning the transition for some time, and now just feels like the perfect time to hand over the reigns. Feedback is in a wonderful place, with a strong leadership team and very healthy prospects for the next decade."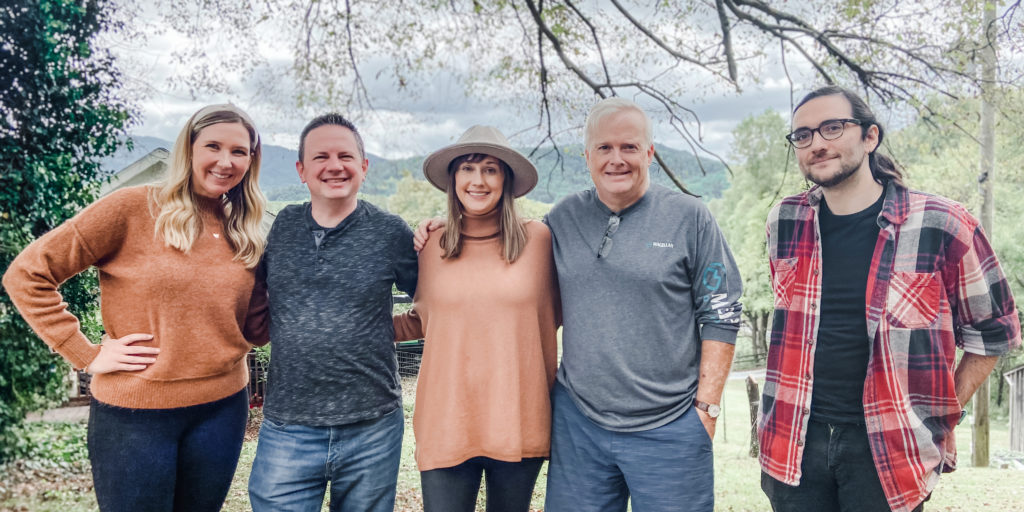 Co-Founders Dean Browell and Anna Faux echoed that sentiment.
"For 12 years Jeff was an integral part of Feedback, and we wish him the best as we celebrate his long career and well-deserved retirement!" said Chief Behavioral Officer Dean Browell.
"In recognition of his many years of dedication, leadership, and friendship, we celebrate Jeff Thompson's amazing career and wish him all the best in his retirement!" remarked VP Anna Faux.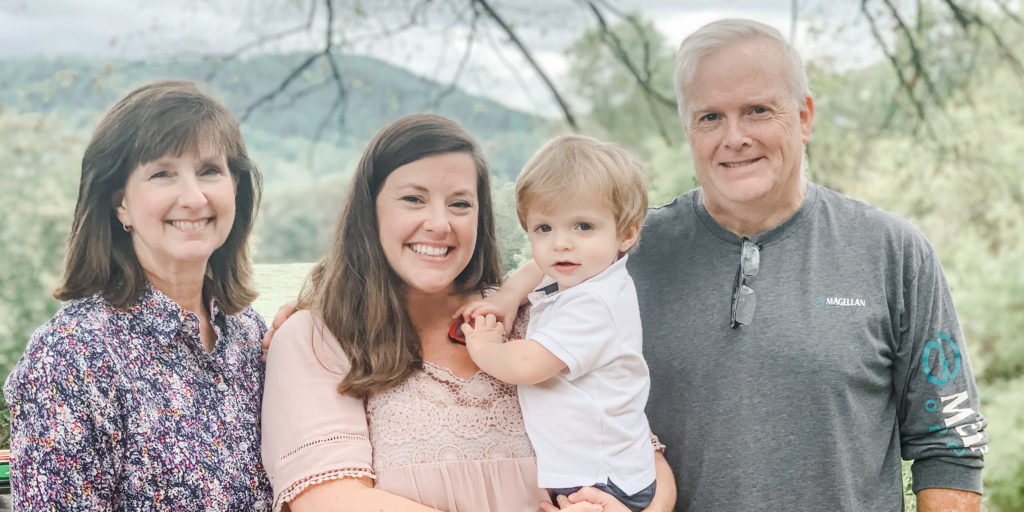 Asked about what's next, Mr. Thompson said, "Well, I'm now a Grandpa, and we've got a new farm out in Amherst that keeps us busy. So it's a great time to make this move, even though it's a little bittersweet. I'm so excited to see where the future takes Feedback, and I know it's going to be great!"
About Feedback
Feedback was founded in 2009 and specializes in digital ethnography, a research process involving anthropology, psychology, and sociology to understand online behavior. A social listening innovator, Feedback provides actionable insights for clients and partners worldwide. Find out more.