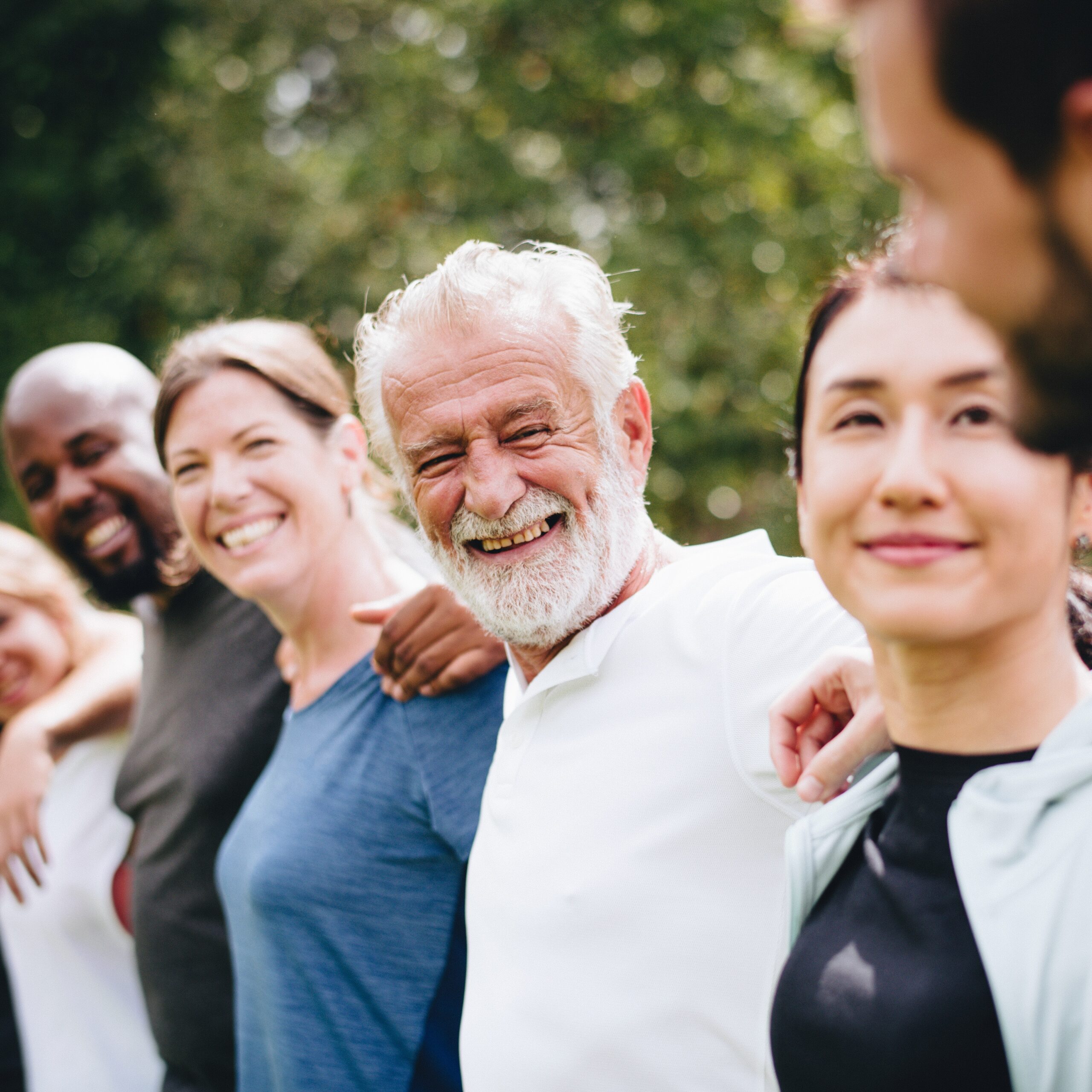 If there is one type of work we love doing that is the most crucial, it might be creating or updating personas or segmentation. If your personas are 3+ years old (and especially pre-pandemic), that should be a massive warning sign that you are basing decisions on severely outdated data. Another red flag: if any of your personas have a generation name on them – chances are they aren't working for you like they should. (I'm looking at you, "Millennial Millie.") Stale personas don't take into account shifts in lifestage or worse, major behavioral change due to national trends or crisis.
Staying in the Pocket
Building personas out of current behavior means staying incredibly relevant from the start – and tracking trends means keeping them validated and adjusting for changes in real time so your marketing and R&D is always responding to what matters to your consumers. When a major persona starts shifting, you can shift with it. When one is becoming dominant, you can start exploring the sub-personas that might become tomorrow's new segments. This can make you an ROI hero not as vulnerable to massive change when you're built to withstand it and potentially even predict it.
The Digital Example
This is especially true with personas used to power digital assets and website roadmaps. Typically personas are generated from the web stats of the old website you're looking to replace – totally ignoring that the behavior driving change is from those you already captured, not the people you want to capture. We've worked hand in hand with digital firms that get it (such as Reason One who we've been presenting case studies with) who bake in our personas from the start. Being smart about segmentation can reveal needs and desires that you can bake into your digital roadmap and explain gaps you've seen in other data but didn't have an answer for. For example, behavior-powered personas might spark ideas of how to use geolocation based on preference nuances we see in the data.
Finally, it's segmentation that gets our attention when it comes time to build and market products, but there can be a tendency to focus research efforts downstream in the consumer journey or become satisfied with incomplete answers to big questions. Take NPS scores, for example: while knowing whether a consumer "would recommend your brand" is helpful – don't you want to know if a consumer actually does recommend your brand in the wild? Or more to the point: don't you want to know if they're telling you that on a survey but you can't rely on them for action? Behavioral listening to the unprompted behavior of your personas can help fill in big gaps in data – some of which you might not have even known are gaps. Zero is a data point – let's let listening articulate and clarify the problems you might not know you have.
Learn More
Schedule a demo with our team to learn more about how we can help you achieve your goals.