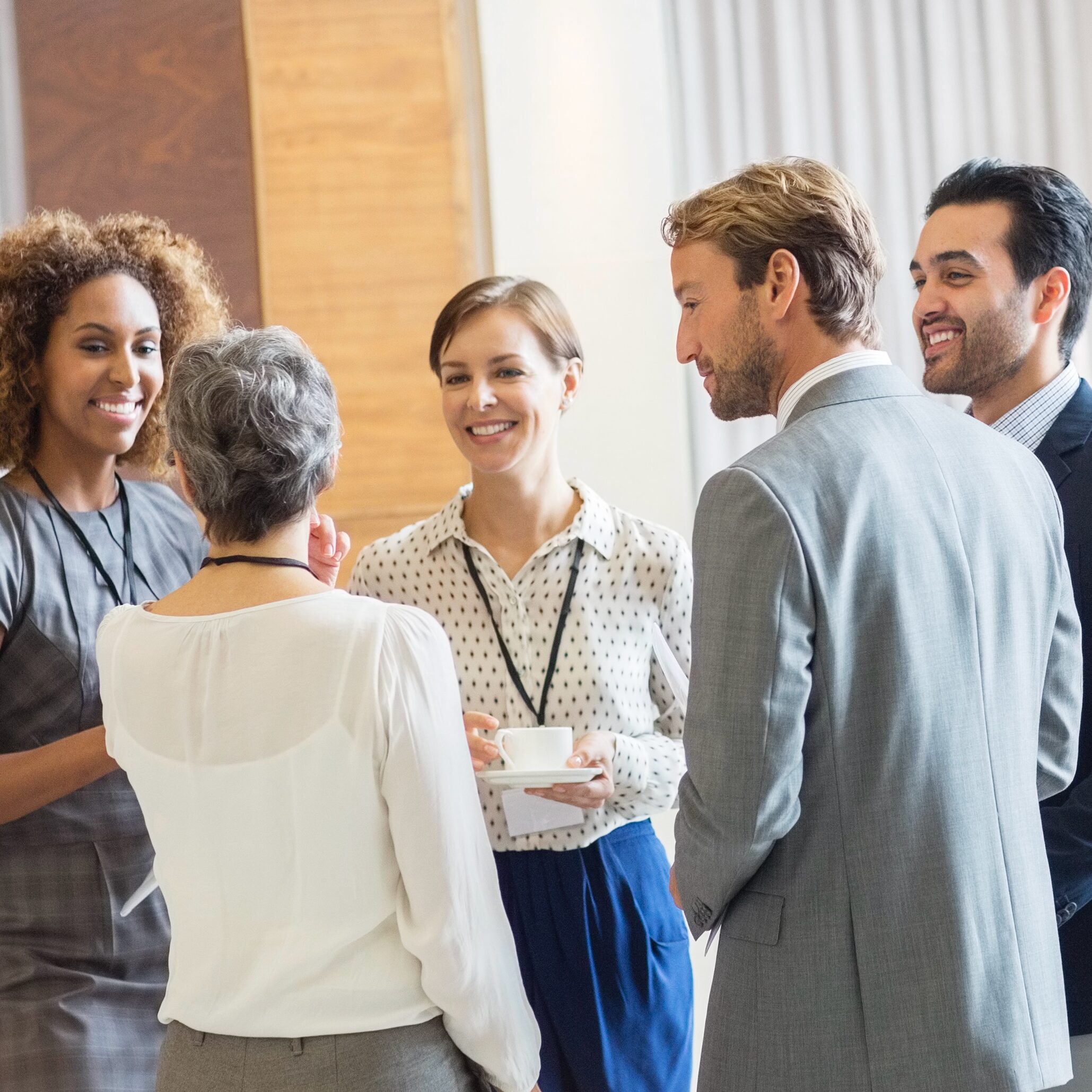 Often when we think of social listening and online behavior we immediately conjure visions of consumer social media and TikTok-scrolling teens – but social media, broadly, has also been the domain of B2B audiences for decades. That's right – decades. For much of that Feedback has been finding and drawing insights from B2B audiences for clients of all stripes. Here are three mini case studies from a variety of industries to just give you a taste of how powerful insights can be operationalized into action:
Powering Personas
First off, if you're still using segmentation or personas created 3+ years ago, you're already in trouble. Using social listening for B2B has revealed important ways to segment audiences based on how they actually talk to one another and make decisions. Across multiple industries from security solution sales, to healthcare clinicians, and insurance adjustors, we've seen targets and peers self-identify and discuss inclinations, barriers, and more openly – allowing us to update stale personas and refine segmentation with actual preferences and messaging using their language.
Magnifying the Middlemen
Listening can also reveal how, in their own words, target audiences describe their purchasing process. In multiple projects involving engineers who spec materials (from home electronics to power plant designers) we were able to illuminate where they felt they had the most control and even more: how they work with the blockers in their organizations to still spec what they want (including how they work with budget restrictions and influence internal buy in). In one case we were able to discover how retired engineers were still influencing newcomers to the profession who hit the same roadblocks they did years ago.
Supercharging Expo Conversations
One use case we've seen over and over: tracking trends in target conversations means you can tweak messaging on the fly. Or even better, help increase your relevance on hot topics. An example of how our research was directly applied is in how one supply-chain and consulting firm uses our monthly reports to literally brief show-floor sales so they know exactly what conversations are top of mind for their customers who just landed for the expo – increasing the value of the investment to attend, exhibit, and show force.
Actionable insights are waiting to be found – and for B2B targets, have been for years. Are you listening?
Learn More
Schedule a demo with our team to learn more about how we can help you achieve your goals.