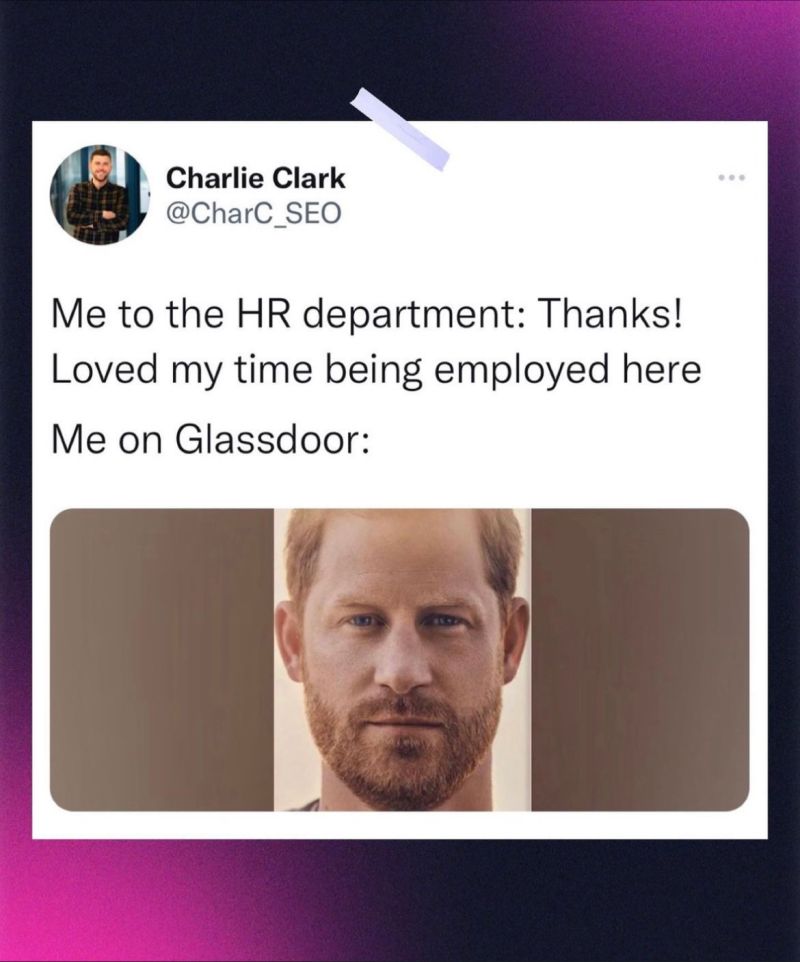 Why the employee satisfaction survey and exit interview might be dead ends for really understanding employee attitudes and sentiment… Maybe get a fuller picture with #digitalethnography?
The jaw-dropping stats in this article ("Hospitals See 100% Staff Turnover Every Five Years") should make healthcare pause at least long enough to admit you may not understand what your current employee culture is – at the very least because it's changed since you last may have had a handle on it.
A digital ethnography study of your current culture, DEIA representation, and unprompted discussions and comparisons with peers can help you have a better 2023 in recruiting and retention than your competitors.
Contact us here to learn more.