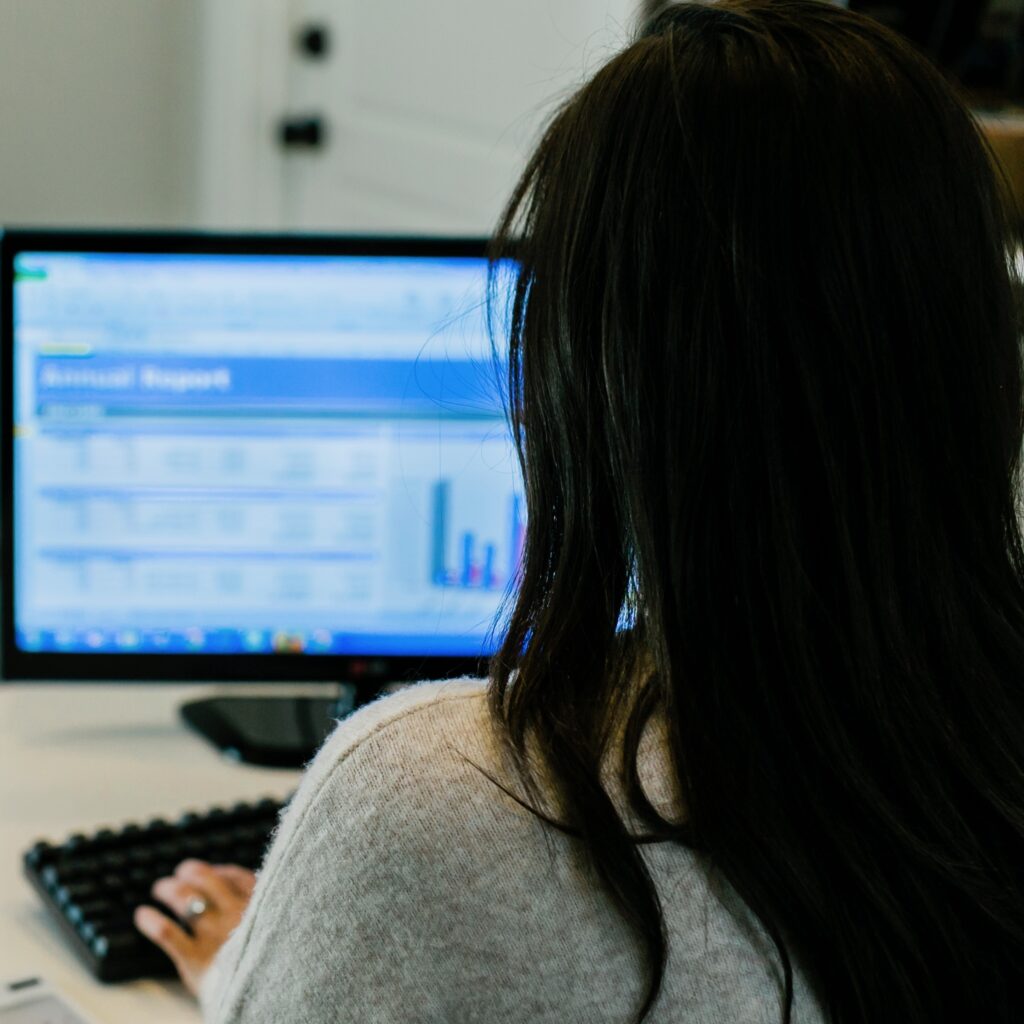 Turnover is high, morale is mercurial, and the annual employee survey struggles to get meaningful responses (or responses at all)… sound familiar? In our research of workforces all over the world we've found the following top five warning signs in the behavior:
#1 They Say the Quiet Part Out Loud
Going back in time isn't an option but we can compare prior sentiment trends to showcase differences and sometimes those differences are red flags; one such flag is when what used to be said only among discreet peers and job-types start being said in more public spaces (could be in front of other company peers, new channels, or even friends and family). When that happens, something has changed and you need to take notice.
#2 The Ticking Timebomb of TikTok
You might think this channel is just for kids but you'd be very wrong. While a single influencer-style employee might show up unannounced, it's the commiserating in comments and response videos that you need to watch out for.
#3 Whose Reviews?
Reviews seem straightforward and you might even have a junior-level staff member whose job it is to note problem posts and respond, but employee review sites contain important behaviors to analyze – and give you a window into what the prospective employees are really seeing. (Ex. your DEI statement is great, but what representation shows up in employee reviews? What does that say about what it's like to work there or who you'll work with?)
#4 Competitor Comparison
Tracking the behavioral trends around competitors can reveal important movement you can (and should) respond to. If one of your biggest recruiting competitors is seeing a significant uptick in positive discussion, and around nuanced elements such as benefits, how could you message differently to ensure they don't enjoy a bump?
#5 Crisis of Ignorance
We find that tracking a crisis once it's started is like trying to unring a bell – but tracking ahead of any potential crisis means being able to track explicit reactions (or lack thereof) so that you don't overreact. Not listening to employee behavior means willfully ignoring massive warning signs.
These are just the tip of the iceberg of behaviors – a full study of how your internal audiences, past employees, and prospective hires are talking (and talking about competitors) is needed to get the complete picture.
Learn More
Schedule a demo with our team to learn more about how we can help you achieve your goals.