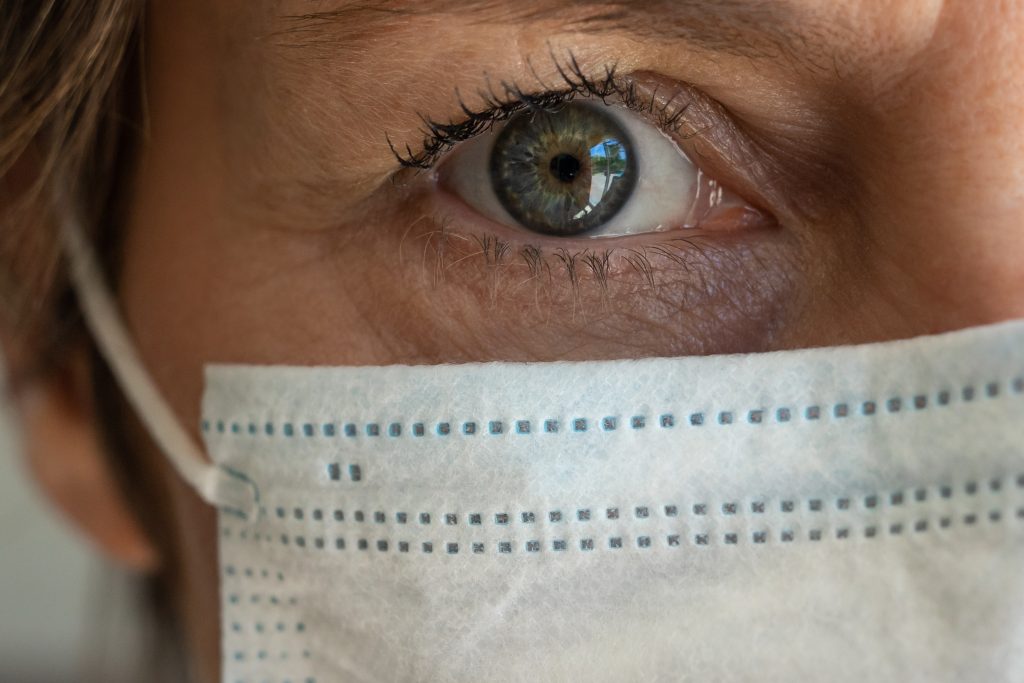 Feedback's special brand of market research continues to help hospitals, health systems, physician groups, service lines, facilities, and medical device and pharmaceutical companies for over a decade by providing a comprehensive look at how clients can better recruit, judge reputational risk, and how audiences make decisions and compare services. During the pandemic our insights have only become more important to receive as things change on the ground quickly for our clients.
You can't wait for surveys, focus groups, and interviews to produce the kinds of insights you could be getting on a monthly basis from a digital ethnographic approach that paints a more complete picture, fast.
Our COVID-19-related monitoring includes:
Employee sentiment: Full staffing look of nurses, physicians, general staff and prospective hires; this includes top pain points and issues, notable staffing considerations around acquisition and retention, analysis of your system's discussion and reviews, as well as trends over time to watch
Area patient and family sentiment: A full look at the voice of the regional consumer and their attitudes toward facilities, vaccination, stress, policies and more – and can be tuned to the issues that matter most
Brand reputation sentiment: Attitudes toward your brand and reputation with careful analysis that looks at both the volume and visibility of issues to pinpoint real trends and avoid overreaction; this will include key trends in the current patient experience and its impact on reputation
Key competitor sentiment: We include two competitors or peers and study both their current reputations among the public during the crisis and employee movement and consideration
Our reports are presented in a template customized to you you that presents the most important insights in a quick and actionable way. We can even accelerate our first report to arrive quickly so you can start seeing value and get informed as soon as possible. Find out why our clients call our insights, "the best money I've ever spent on research."
Let us show you how we can help – contact Dean Browell, PhD at dean@discoverfeedback.com and 804.893.3437.