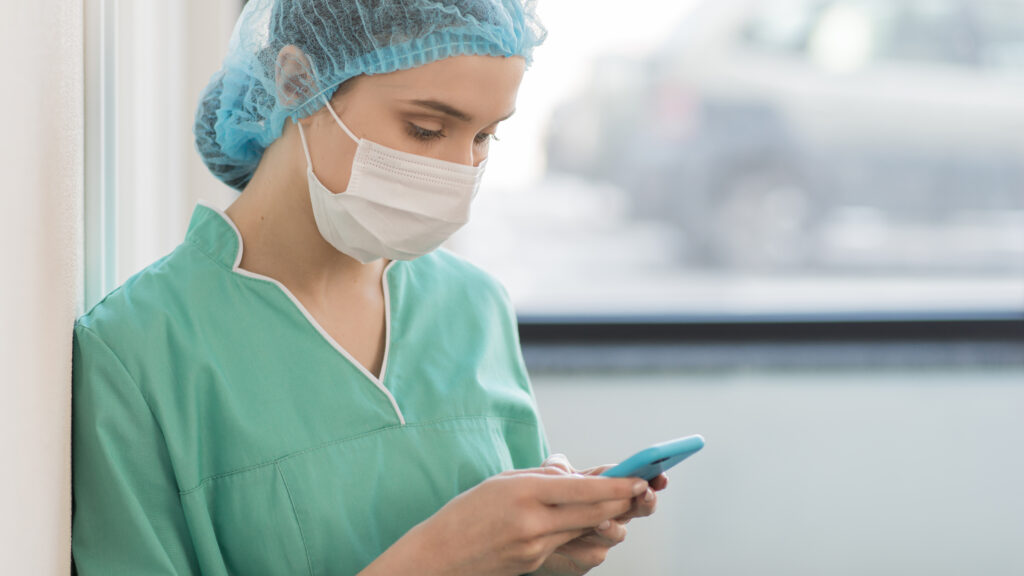 Over a year ago, Feedback predicted the recent pharmacist walkouts, from Walgreen's pharmacists to the pharmacy techs at hospital systems.
Read more in the white paper below!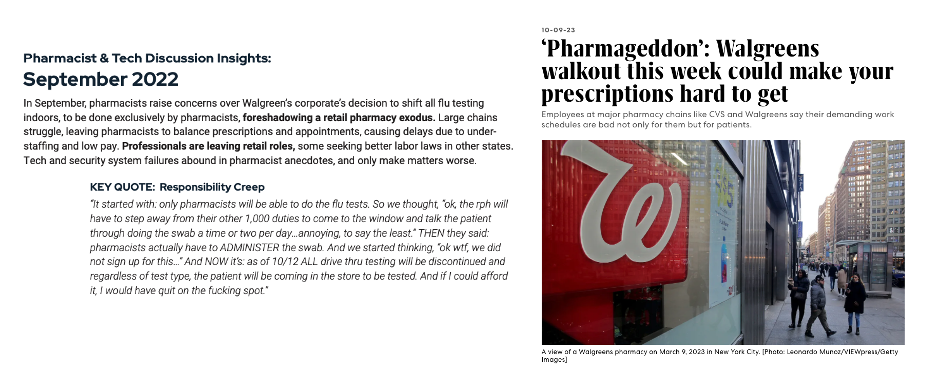 When your entire mission is listening, you start to hear patterns across time, industries, demographics, geographies, and even whole populations.
One such echo we have been tracking is the crescendo that began with the sharp rise of clinician burnout behavior in the summer of 2020 but now vibrates alongside the sounds from an adjacent audience: pharmacists. In our new white paper, we explore how understanding the insights and discussion of one special type of stakeholder has allowed us to see the potential future in another. Please complete the form below to instantly access and download the white paper.