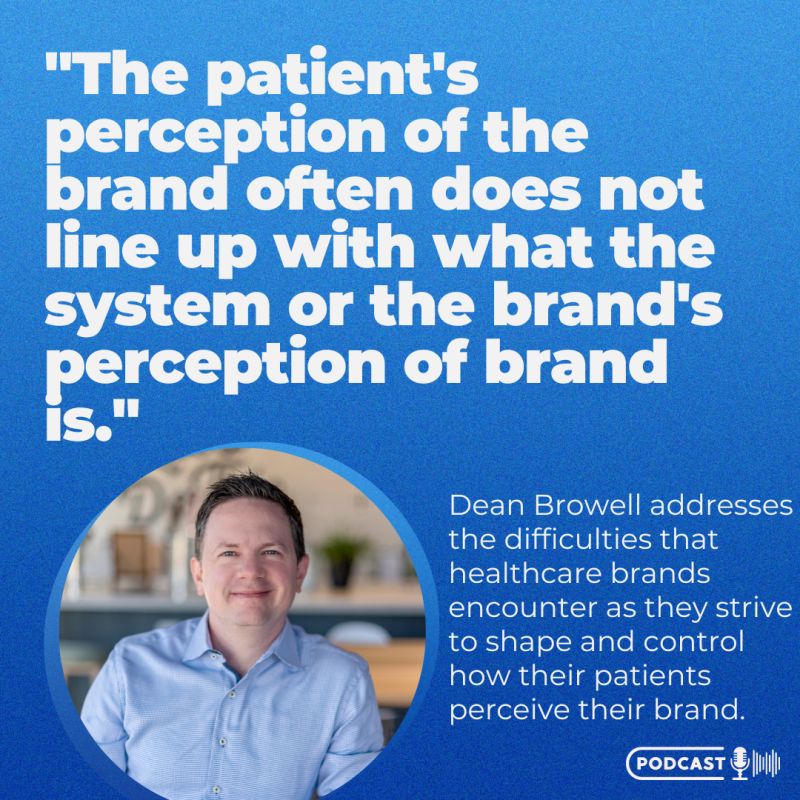 Feedback's Chief Behavioral Officer, Dean Browell, is featured in the latest episode of the Health Impressions podcast in an episode entitled, "Navigating the Challenges of Healthcare Branding and Authority."
In this episode, hosts Bryan and Jay invite Dean Browell, a researcher and strategist at Discover Feedback, to dissect the intricacies of healthcare consumer behavior. Dean specializes in applying ethnography online to decode decision-making processes in the healthcare industry. Listen in as Dean delves into the challenges of healthcare research and the vital importance of assessing available data for decision-makers. He advocates for a holistic approach that combines quantitative and qualitative insights to gain a profound understanding of consumer behavior. Dean questions the relevance of Net Promoter Scores (NPS) and encourages a deeper exploration of the gap between consumer statements and actions. He emphasizes understanding brand perception from the consumer's perspective. Join us to uncover the intricacies of healthcare consumer behavior and its impact on industry decision-making.
Listen to the podcast on popular players here or below:
Feedback specializes in developing contextual voice-of-the-consumer research through digital channels to reveal how audiences speak to peers, make decisions, and compare services. Feedback's combination of powerful technologies, customized data visualization, and PhD-level account management creates a distinct advantage for organizations and their teams. Using our unique HumanFilter social listening process to conduct ethnographic research, our hand-trained data scientists (from fields such as psychology, sociology, and anthropology) observe behaviors, identify preferences and channels, develop decision pathways, and analyze findings. For more information visit: https://discoverfeedback.com/.